About
The Southern California Robotics Symposium (SCR) is a one-day technical symposium that aims to bring together roboticists from around Southern California. With a high density of academic institutions, research centers, and industry players, SCR is expected to have a large audience with broad expertise and interests. It will also be a showcase for established and up-and-coming robot companies as well as a recruitment opportunity for local companies and startups.
After hosting SCR 2016 last year, we hope to continue the success of this annual conference. The symposium will once again feature an amazing line-up of speakers from academia and industry, robotics demos, and industry booths. In addition, feature poster/demo sessions will foster discussion on recent developments in robotics.
Speakers
The speaker list for 2017 is still being finalized, here are some of the speakers who have been confirmed so far.
Schedule
8:30 - 9:30
Check-in and Breakfast
9:30 - 9:45
Opening Remarks
9:45 - 10:30
First Session of Talks
Dennis Hong (UCLA) - Non Anthropomorphic Bipedal Robots
David Reinkensmeyer (UCI) - Robotics and Wearable Sensors for Neurorehabilitation
Maja Mataric (USC) - Automation vs. Augmentation: Human-Robot Interaction for Socially Assistive Robotics
10:30 - 11:00
iRobot coffee/networking break
11:00 - 12:00
Second Session of Talks
Günter Niemeyer (Disney Research) - And what is a Robot?
Mario Munich (iRobot) - Robots and the Smart Home
Deepak Khosla (HRL Labs) - Neuromorphic Perception for Autonomy
Gary McGrath (Qualcomm) - Qualcomm Research Machine Vision
12:00 - 1:00
Lunch
1:00 - 2:15
Poster Session (Sponsored by Qualcomm)
2:15 - 3:15
Third Session of Talks
Henrik Christensen (UCSD) - What are truly hard problems in robotics?
Yasamin Mostofi (UCI) - Robotics and Communications: Opportunities and Challenges
Soon-Jo Chung (Caltech) - Optimality and Nonlinear Stability for Aerospace Robotics
Mark Maimone (JPL) - The Evolution of Autonomous Capabilities on NASA's Mars Rovers
3:15 - 3:45
Bosch coffee/networking break
3:45 - 4:45
Fourth Session of Talks
Jack Snoeyink (NSF CISE) - Robotics Initiatives at the National Science Foundation
Cynthia Bedell (ARL West) - ARL's Intelligent Systems Research: Moving from Tools to Teammates
Stephen Martin (Spawar) - Characterizing the Critical Parameters for Docking Unmanned Underwater Vehicles
Paolo Prijanian (Embodied) - Robotics startups!
4:45 - 5:00
Awards, Announcements, Next Year's Conference
5:00 - 7:00
Reception, Exhibitions and Live demos
Registration
Registration is now active here on EventBrite. We have a limited number of available tickets, so we strongly encourage you to register sooner rather than later.
Papers
We've selected the accepted papers to be presented in this year's poster session. Click the link below to view the accepted posters.
Venue
Ronald Tutor Campus Center
3607 Trousdale Pkwy
Los Angeles, CA 90089

The symposium will be held at USC in the Ronald Tutor Campus Center.
Conference Organizers
For any questions about the symposium or sponsorship opportunities, please contact organizers@socal-robotics.org.
Advisory Committee
Student Organizers/Web Developers
Sponsors
Gold Level Sponsors




Silver Level Sponsors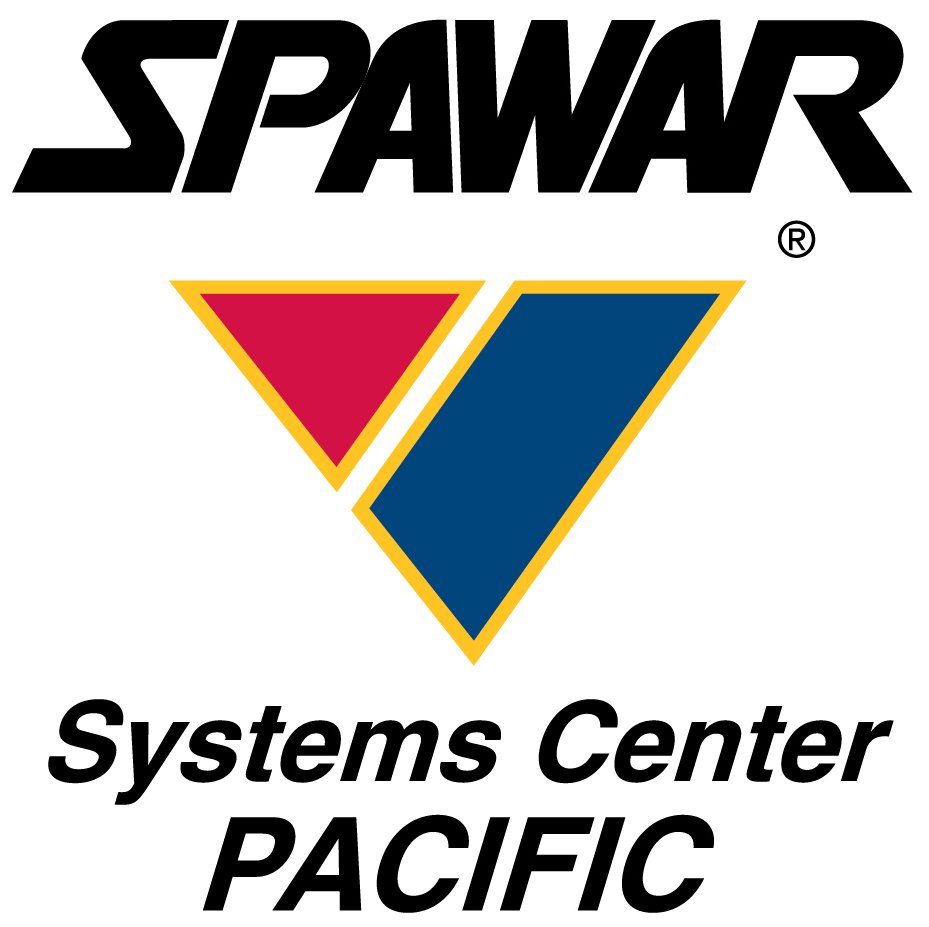 We are currently accepting sponsors for SCR 2017.
Interested in becoming a sponsor?
emailSend us an email
Click here to view the sponsor package.
Previous Symposiums
The following are links to previous iterations of the symposium and a gallery from last year.